PRESS RELEASE
May 28, 2020- Focus Insite welcomes Trina Minogue to the team!
"Trina is a rock solid professional with 20 years experience in the Pharmaceutical industry. She will be an incredible asset and point person on our medical recruitment team- clients will love her smarts, skillset, and attention to detail "
– Jim Jacobs, CEO, Focus Insite
Focus Insite is expanding and proud to welcome Trina Minogue to its Qualitative Medical team.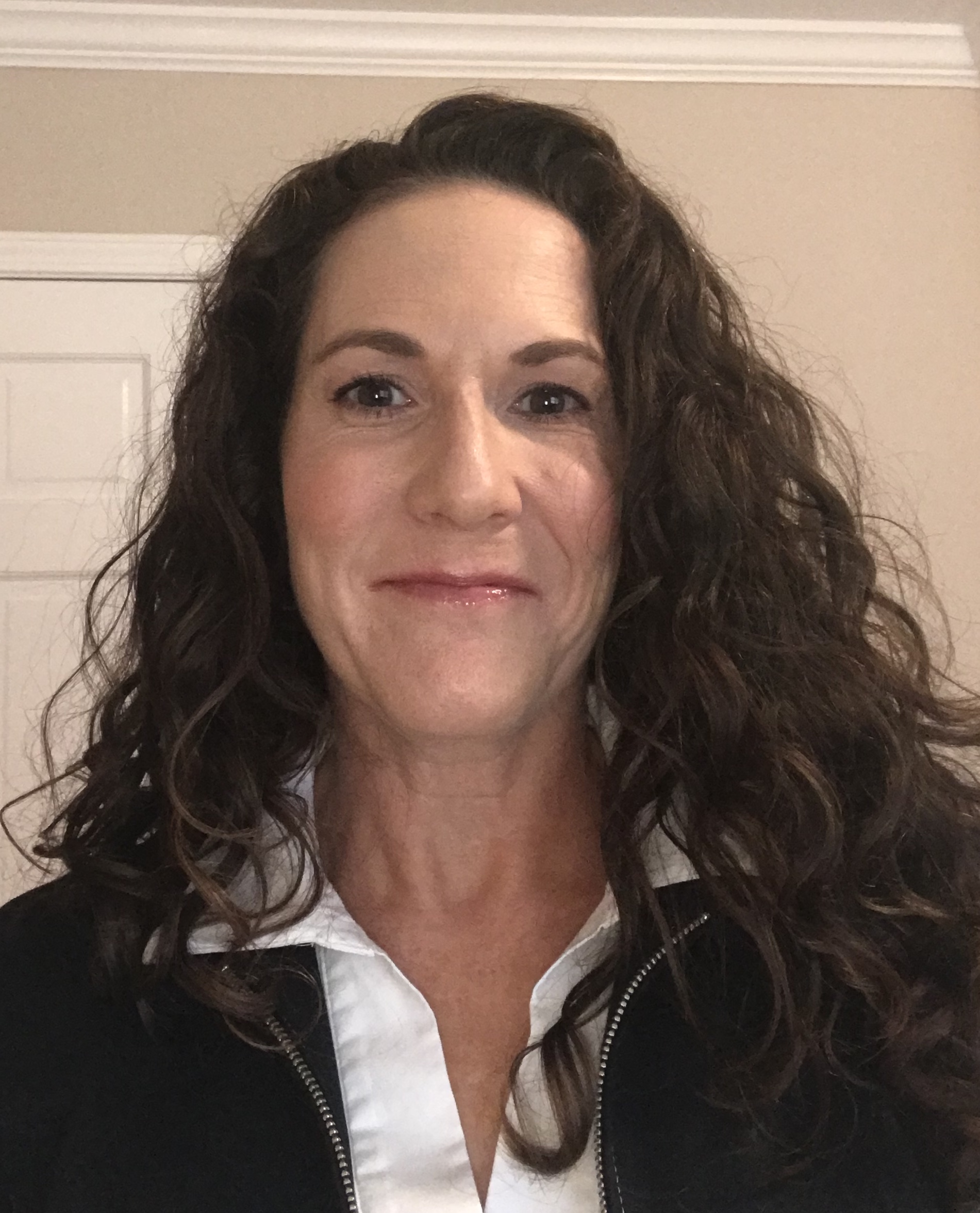 Trina comes to Focus Insite with a 20 year background in the Pharmaceutical industry, working in various roles in a distinguished career including a field sales trainer, hospital account manager and executive pharmaceutical sales manager.  Trina has worked at companies Glaxo Smith Kiline and Rhone-Poulenc Rorer. Trina also held several leadership positions including roles as a peer educator and payer market liaison.
Trina will be primarily concentrating on Focus Insite's medical division, Get Paid Medical and working with our medical clients in qualitative medical market research recruitment and project management.

Trina Minogue Press Release